Graccioza has been described as the world's finest luxury bath linen
OUR PRODUCTS
simply a pleasant experience
Our premium products are pioneering, thought in detail and manufactured
with extreme care, considering both design and comfort.

Check our full collection available in our website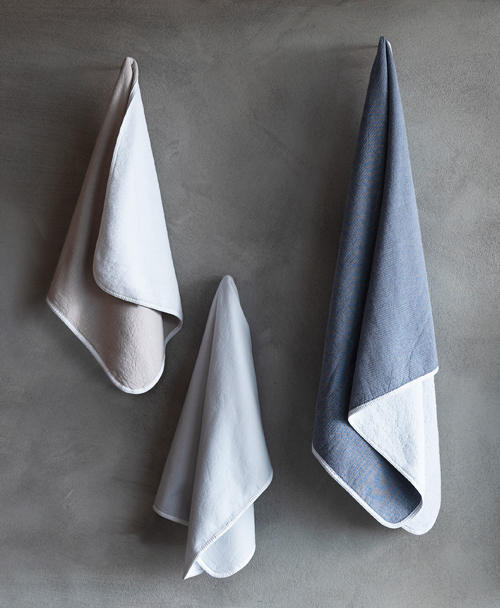 Graccioza towels are manufactured with the highest industry standards.

All pre-washed and pre-shrunk for greater absorbency and softness.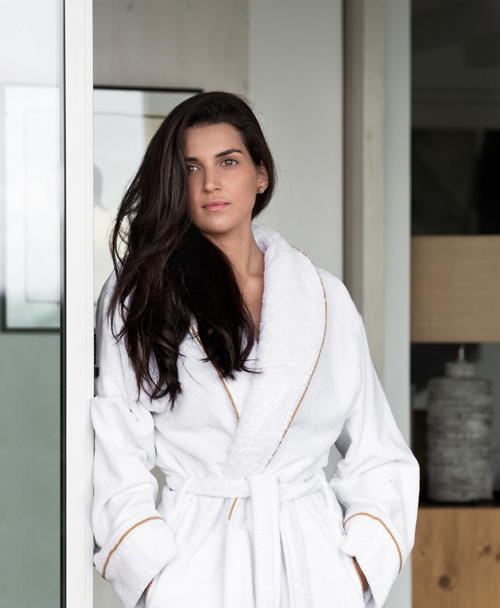 The best bathrobe is the one that you feel most comfortable in.

Graccioza offers a large variety of bathrobe styles for men, women and children.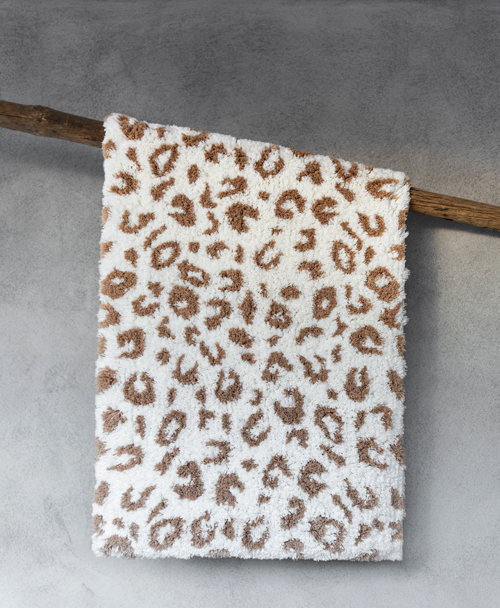 Products on which we have built our reputation, Graccioza bath rugs and mats offer excellence at every level.
FOR THE TRADE
We value the relationships with our best-in-class retailers and take immense
pride in partnering with interior designers.

Check our full collection available in our website
OUR HERITAGE
Fine craftsmanship with years of experience offering
only the best products with the finest materials.

Made in Portugal since 1975.
FIND MORE ABOUT US AT:
BECOME A B2B PARTNER